Training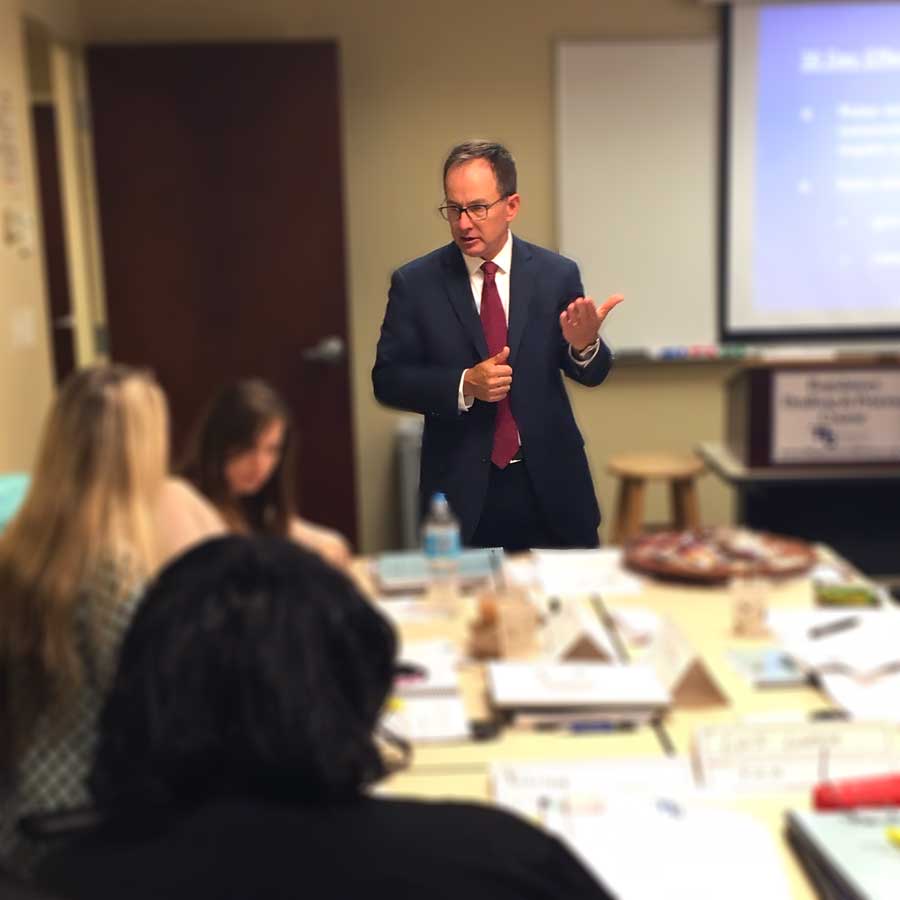 TRG's courses are for anyone involved in the rulemaking process. These courses provide practical real world explanations of how the regulatory process functions. TRG's courses are essential (required for many Federal agency staff) training for agency personnel responsible for drafting, implementing and interpreting rules. TRG's courses are invaluable for non-government organization personnel responsible for commenting on proposed rules, interacting with regulatory agency staff and navigating the regulatory process.
Most TRG courses are open to the general public and these are listed below. Every month TRG schedules courses in the DC area, and occasionally around the country. You can see the course schedule by clicking the links below. TRG's courses can be held on-site at your agency or organization. In addition, TRG can tailor courses to the specific needs of your agency or organization. For more information about on-site training, click here. Federal agencies can purchase most courses through TRG's GSA schedule contract. To discuss TRG's courses please call us at (703) 224-9000 or send us a message here.
Online Training Options
Upcoming courses are now available online through the use of Adobe Connect. You will now have the option to attend in-person or attend online. Please see under the "Training" tab for a full list of courses.
---
| COST: | 2020 |
| --- | --- |
| Two-day courses: | $796.00 |
| One-day courses: | $540.00 |
---
Call us to discuss discounts for group registrations.
To read what clients say about our courses, click here.
For information about Continuing Legal Education Credit (CLE), click here.
| Course | Date | Location | Availability | |
| --- | --- | --- | --- | --- |
| Regulatory Drafting & Process | Nov 5 - 6, 2020 | Online | 20 seats still available! | |
| Advanced Regulation Drafting | Nov 12 - 13, 2020 | Online | 20 seats still available! | |
| Paperwork Reduction Act Compliance | Dec 1, 2020 | Online | 25 seats still available! | |
| Agency Guidance | Dec 4, 2020 | Online | 20 seats still available! | |
| Regulatory Drafting & Process | Dec 7 - 8, 2020 | Online | 25 seats still available! | |
| Regulatory Drafting & Process | Jan 21 - 22, 2021 | Online | 30 seats still available! | |
| Plain Writing | Jan 28, 2021 | Online | 30 seats still available! | |
| Paperwork Reduction Act Compliance | Feb 2, 2021 | Online, CA | 30 seats still available! | |
| Agency Guidance | Feb 5, 2021 | Online | 30 seats still available! | |
| Regulatory Drafting & Process | Feb 17 - 18, 2021 | Online, CA | 30 seats still available! | |
| Advanced Regulation Drafting | Feb 24 - 25, 2021 | Online, CA | 30 seats still available! | |
| Regulatory Drafting & Process | Mar 16 - 17, 2021 | Online | 25 seats still available! | |
| Paperwork Reduction Act Compliance | Mar 25, 2021 | Online | 30 seats still available! | |
| Federal Administrative Process: Judicial Review | Apr 9, 2021 | Online | 30 seats still available! | |
| Advanced Regulation Drafting | Apr 26 - 27, 2021 | Online | 30 seats still available! | |
| Regulatory Drafting & Process | Jun 14 - 15, 2021 | Online | 25 seats still available! | |